There are various strategies for shielding a building's exterior from harsh weather and the elements in Northern Maryland. Your Middletown home's safety and overall "health" is maintained by a properly built roof, a functional gutter system, new paint, or siding. New siding is one of the best ways to maintain a home's exterior while simultaneously reducing energy costs and increasing the property's value.
If you're thinking of selling your home or just want to give it a facelift, new siding may be an excellent investment that will preserve your home's exterior for years to come while increasing its value and aesthetic appeal. In Middletown, Complete Builders provides knowledgeable home renovation services, such as skilled siding installation.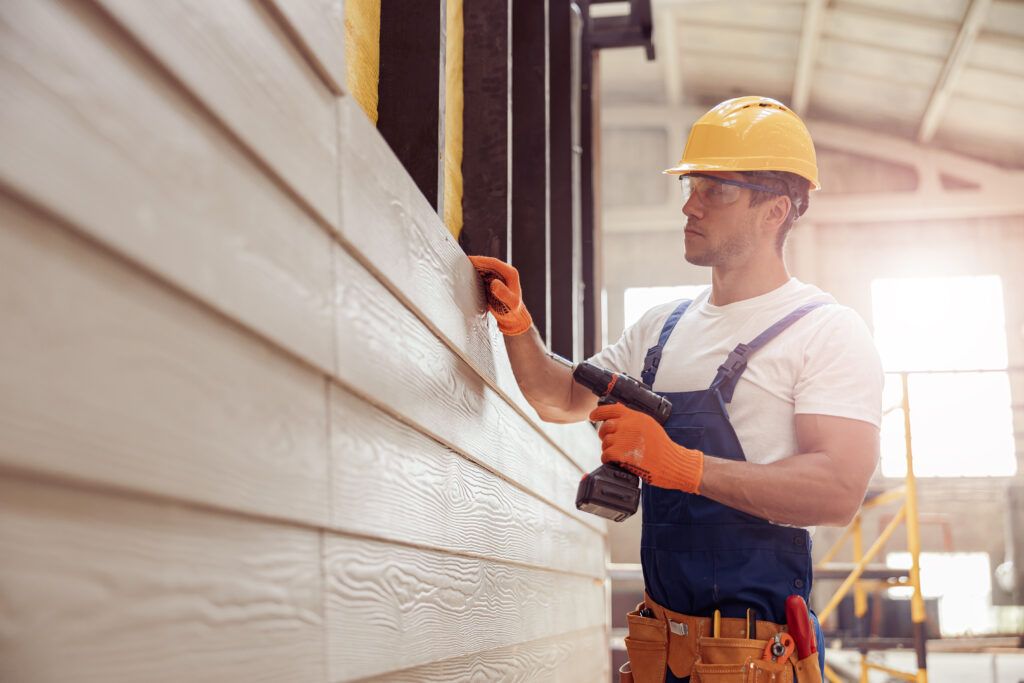 In Middletown, Complete Builders also provides window and roofing services.
There are a ton of siding options to choose from! There are options to fit practically any budget, with a variety of materials and finishes to choose from. When seeking a low-maintenance exterior at a reasonable price, many Middletown homeowners turn to the practical and well-liked solution of vinyl siding. Because vinyl siding is so durable, it's ideal to choose a color that you can live with for a long time.
Natural materials, which have gained popularity recently, are also an option for siding. Natural materials appeal to "green" houses because they are environmentally friendly and have a timeless beauty. The most common natural siding materials are stone and wood, which may be blended in a variety of ways to produce a distinctive look and improve the property's curb appeal.
Call the Best Siding Contractor in Middletown
Hiring a skilled siding contractor may make a world of difference when having siding installed or repaired. Customers in the Middletown region have benefited from the high-quality work done by Complete Builders and its contractors for many years. We provide our clients peace of mind regarding their investment by offering annual inspections and maintenance for all of our work on a contractual basis. For a FREE Estimate, call (301) 491-4751 right away.