No matter where you reside in the United States, you'll eventually have to deal with stormy, erratic weather. It's important to prepare your home for any type of severe weather, whether it's a snowfall, hailstorm, or tornado. Here are some tips from a Middletown roofing contractor on keeping the elements out of your home.
The Importance of Weatherproofing Your Home
Gutters should be cleaned at least twice a year, in the spring and fall. It's possible you'll need to clean them more frequently if your property is bordered by a lot of trees. Investing in gutter guards is a long-term cost-saver.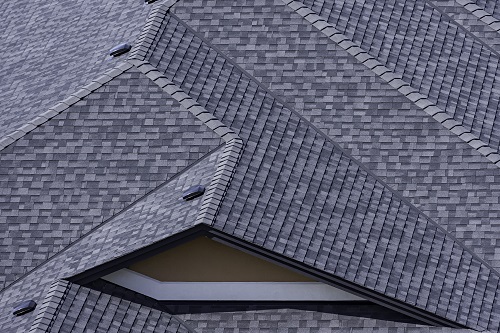 We recommend clearing up your gutters and downspouts even if rain isn't in the forecast to ensure they can manage any rain that may come their way. Check for rust, leaks, holes, and rusted joints while you're at it. If your downspouts are discharging water dangerously near to your foundation, you may want to consider adding downspout extensions to divert the water away from your house.
Take a look at your coverage options. It may come as a surprise to learn how few homeowners really read their insurance policy thoroughly. Since they have insurance, it is assumed that the company will cover any costs incurred as a result of an accident. This is totally false. Learn the policy inside and out so you can make an informed decision if a catastrophe occurs.
Hurricanes and other severe windstorms can do extensive damage to your property because of how poorly protected it is. To safeguard your investment, it is advisable to put in weather-proof roofs, windows, and siding.
Call the Most Reliable Middletown Roofing Contractor
Complete Builders has been providing Middletown and the rest of Northern Maryland with first-rate roofing services for many years. Please contact us at (301) 491-4751 to set up an appointment for all your roofing requirements. Today, you may also obtain a free quote by filling out our contact form.